In our agency, we also offer an interpreting service, i.e. consecutive and whispered (chuchotage) interpreting.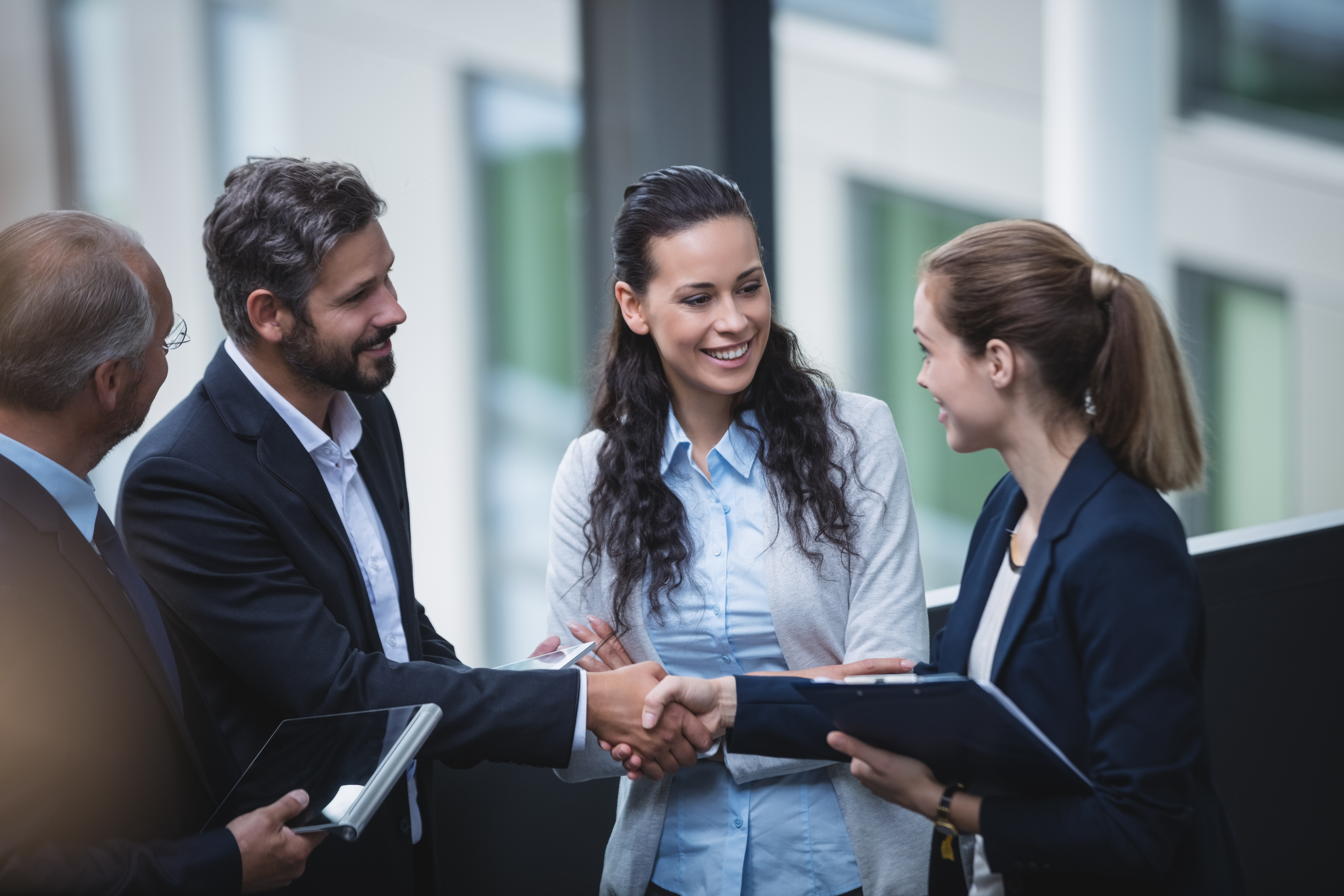 CONSECUTIVE interpreting is a type of interpreting in which the interpreter renders a memorized or recorded spoken message for the client, ideally during pre-arranged breaks in the speaker's presentation.
WHISPERED interpreting or chuchotage is a type of interpreting in which the interpreter sits or stands next to the participant and simultaneously interprets the conversation by whispering in their ear.
The quality of interpreting is greatly influenced by the interpreter's prior preparation. In this regard, it is ideal and desirable that the client provide as much material related to the topic as is practical. These can be lecturer's speeches, presentations, lectures and the like.
The preparation process of interpreters is also aided by information on interpreting duration, number of participants, and other details.
Consecutive or whispered interpreting is suitable for business meetings, leadership, workshops, lectures… basically all events involving a small number of participants.