Court interpreter for the English language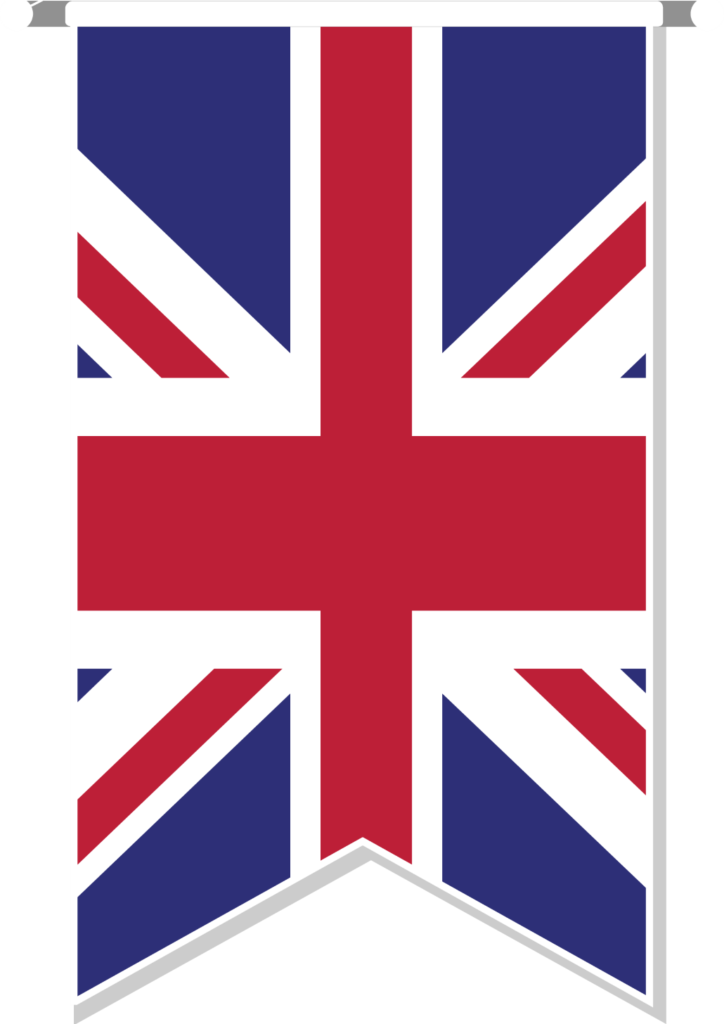 At our office, a court interpreter for the English language is always at your disposal.
The court interpreter for the Macedonian language provides translation and intepretation services from English into Croatian and from Croatian into English. Regardless of the field of expertise, these services are required by both businesses and individuals as part of their everyday activities.
Individuals usually require the translation of various identity documents or documentation such as diplomas, certificates, register extracts… Legal entities usually require the translation of much more varied material, which must also be certified by a court interpeter — court register extracts, financial reports, tender documentation as well as device technical specifications and the like.
.
What sets certified translations apart is the fact that the clients usually need to have it yesterday. By having an in-house court interpreter, we can guarantee a professional and quick service that will meet all of your demands. Our additional advantage, which allows us to procude certified translations quickly, lies in our extensive experience and regular practice. There are not many areas of expertise that we are not familiar with. Additionally, CAT tools assist us with certain projects and shorten translation time. Our large translation and terminology memory is also immensely helpful.

Numerous local and foreign corporations, law and notary offices, and individuals have become satisfied clients over the years. Therefore, our court interpreter for the English language works daily with local and foreign clients that operate or intend to operate in the Republic of Croatia. This is why we are proud to point out our many satisfied clients.
Finally, we list the most common documents that require a certified translation in English by a court interpreter:
Certified translation for INDIVIDUALS:
diplomas, certificates, CVs, court decisions, extracts from the birth register, extracts from the marriage register, death certificates, certificates of residence, police clearance certificates, power of attorney, employment contracts, insurance policies, agreements, contracts, notarial documents
Certified translation for COMPANIES AND ORGANIZATION:
extracts from the court register, articles of incorporation, notarial documents, financial reports, audit reports, tender documentation, minutes, insurance policies, agreements, contracts, court decisions, declarations of conformity, certificates, CVs, technical reports, technical specifications, marketing materials, website content, social media content