Professional language services
Since we began work in 2008 we focused on providing support to business entities by ensuring the best possible language service, which is manifested primarily through expertise, speed and availability.
Translations for personal needs are usually carried out as written translations certified by a court interpreter.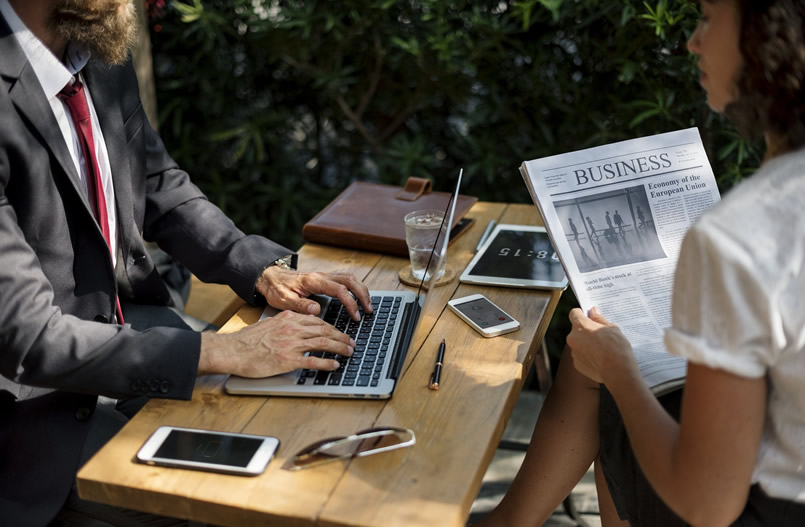 Business translation is a complete and professional service, specially adapted for clients from the business sector.
Our experts will help you to remove such mistakes from your texts in order to present yourself in the most favorable light possible.
Your success is our business!
Our experience so far has enabled us to develop our expertise in various areas, some of which are: law, administration, finances, insurance, tourism, energetics as well as the medical industry and the beauty industry.
Our team is comprised of our own employees and outside associates, which are exclusively highly educated language experts - professors, translators and court interpreters, proven through long term, successful collaboration.
Ivan Medur
Office Manager
Translator for English language
Ana-Marija Huzjan
Project Manager
Court interpreter for Slovenian and Macedonian language
Contact us!
Simply send us the documents you wish to translate and we will give you a FREE QUOTE within 30 minutes!
You can also reach us by dialing +385 (0)91 159 29 29 or +385 (0)91 590 91 27.