Professional and prompt language services at your convenience.
Non-certified translations are the most in-demand language services. CAT tools ensure that even the most extensive documentation is translated quickly, uniformly, and consistently.
This type of translation is made for natural and legal entities that use it in the course of their everyday activities.  It is usually requested by courts, ministries and other state institutions.
Court interpreter produces a certified translation at the request of an individual or a company. He certifies each translation with his statement, seal and signature.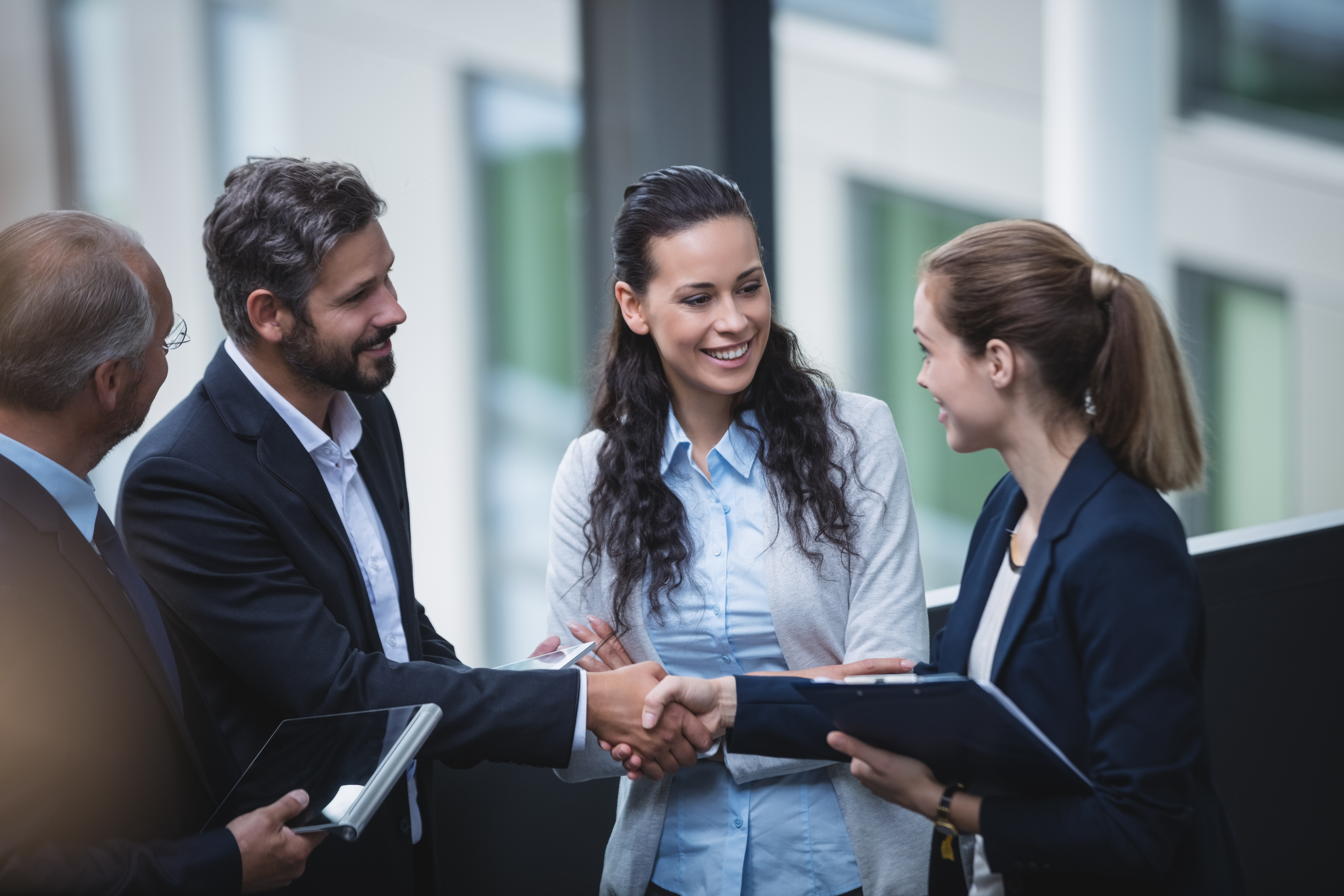 Interpreting – consecutive and whispered interpreting (chuchotage) for the needs of business meetings, workshops, tours and similar events with a smaller number of participants.
Grammatical errors leave a bad impression. Language services of proofreading and editing will enable you to present yourself in the best possible light.
Translation of the text part of software, web pages, mobile applications, computer games… is part of the process of localizing a product or service for the target market.