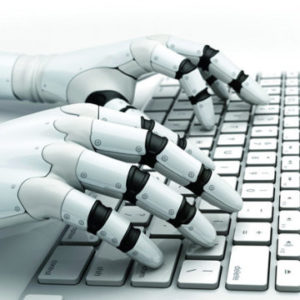 Computer-assisted translation (CAT) tools are a collection of software programs that, through their features, increase the effectiveness and quality of translation. Trados Studio, memoQ, and Wordfast are some of the most popular. In our office SDL Trados Studio is the one we use the most frequently.
The ability to create a translation memory is the most notable feature of these tools, which serve as the foundation for large and complex translation projects such as the translation of regulations, ordinances, websites, operating instructions, and catalogues. Even when multiple translators are working on the same project, this type of assistance speeds up delivery deadlines while ensuring consistency in terminology.
CAT tools also assist the service provider, whether a business or a freelance translator, in becoming more competitive because using the aforementioned solutions, with all of the listed benefits, affects the cost of the service provided to a potential client.